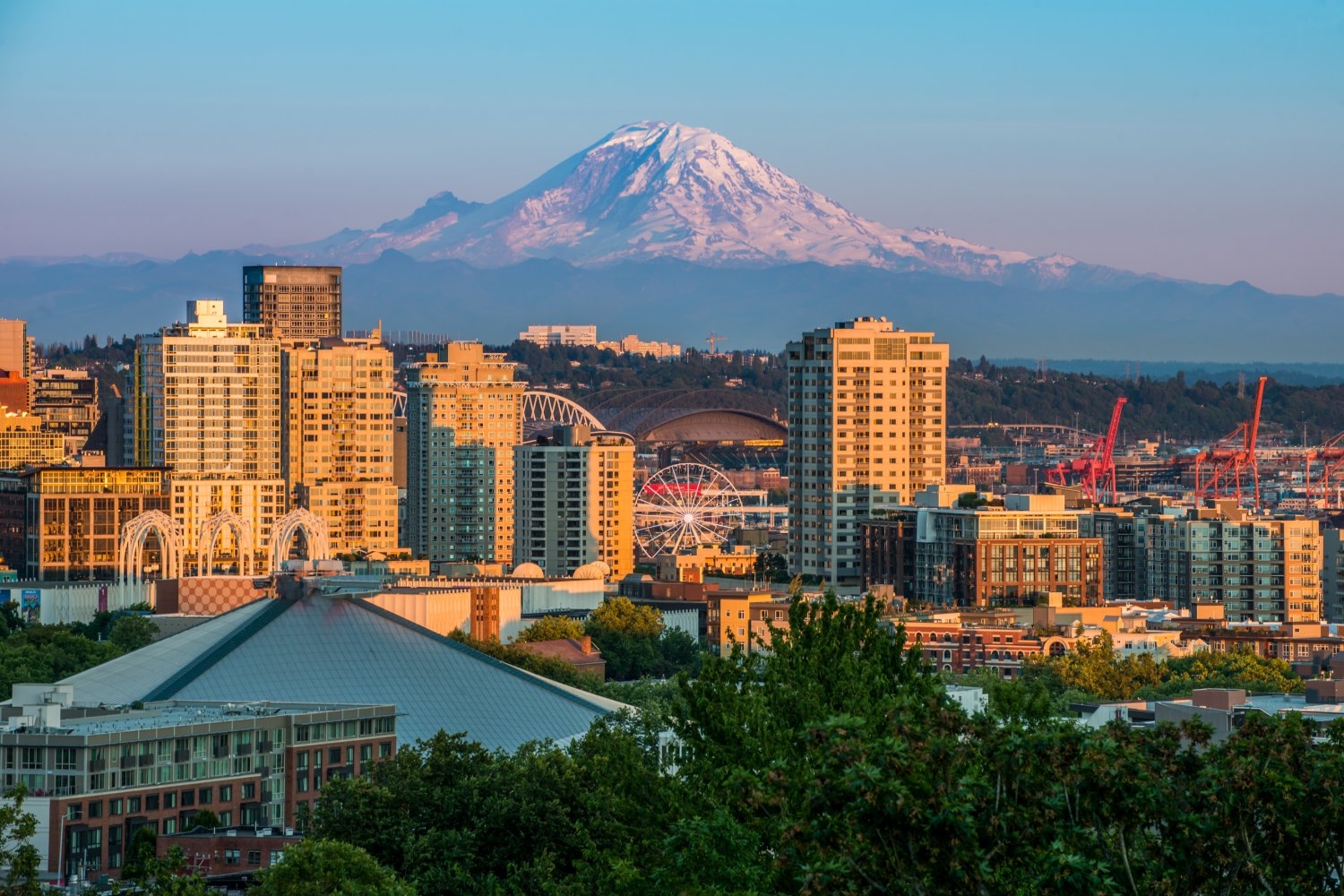 J-PAL North America and Results for America announce 18 collaborations with state and local governments
Organizations will support government agencies in using evidence to advance economic mobility and racial equity in the wake of Covid-19.
Mera Cronbaugh | J-PAL North America • mit
Sept. 29, 2023

•

7 min

• Source
---
J-PAL North America and Results for America have announced 18 new partnerships with state and local governments across the country through their Leveraging Evidence and Evaluation for Equitable Recovery (LEVER) programming, which launched in April of this year .
As state and local leaders leverage federal relief funding to invest in their communities, J-PAL North America and Results for America are providing in-depth support to agencies in using data, evaluation, and evidence to advance effective and equitable government programming for generations to come. The 18 new collaborators span the contiguous United States and represent a wide range of pressing and innovative uses of federal Covid-19 recovery funding.
These partnerships are a key component of the LEVER program, run by J-PAL North America — a regional office of MIT's Abdul Latif Jameel Poverty Action Lab (J-PAL) — and Results for America — a nonprofit organization that helps government agencies harness the power of evidence and data. Through 2024, LEVER will continue to provide a suite of resources, training, and evaluation design services to prepare state and local government agencies to rigorously evaluate their own programs and to harness existing evidence in developing programs and policies using federal recovery dollars.
J-PAL North America is working with four leading government agencies following a call for proposals to the LEVER Evaluation Incubator in June. These agencies will work with J-PAL staff to design randomized evaluations to understand the causal impact of important programs that contribute to their jurisdictions' recovery from Covid-19.
Connecticut's Medicaid office, operating out of the state's Department of Social Services , is working to improve vaccine access and awareness among youth. "Connecticut Medicaid is thrilled to work with J-PAL North America. The technical expertise and training that we receive will expand our knowledge during 'testing and learning' interventions that improve the health of our members," says Gui Woolston, the director of Medicaid and Division of Health Services.
Athens-Clarke County Unified Government is invested in evaluating programming for youth development and violence prevention implemented by the Boys and Girls Club of Athens. Their goal is "to measure and transparently communicate program impact," explains Paige Seago, the data and outcomes coordinator for the American Rescue Plan Act. "The ability to continually iterate and tailor programs to better meet community goals is crucial to long-term success."
The County of San Diego's newly formed Office of Evaluation, Performance, and Analytics is evaluating a pilot program providing rental subsidies for older adults. "Randomized evaluation can help us understand if rent subsidies will help prevent seniors from becoming homeless and will give us useful information about how to move forward," says Chief Evaluation Officer Ricardo Basurto-Dávila.
In King County, Washington, the Executive Climate Office is planning to evaluate efforts to increase equitable access to household energy efficiency programs. "Because of J-PAL's support, we have confidence that we can reduce climate impacts and extend home electrification benefits to lower-income homeowners in King County — homeowners who otherwise may not have the ability to participate in the clean energy transition," says King County Climate Director Marissa Aho.
Fourteen additional state and local agencies are working with Results for America as part of the LEVER Training Sprint . Together, they will develop policies that catalyze sustainable evidence building within government.
Jurisdictions selected for the Training Sprint represent government leaders at the city, county, and state levels — all of whom are committed to creating an evaluation framework for policy that will prioritize evidence-based decision-making across the country. Over the course of 10 weeks, with access to tools and coaching, each team will develop an internal implementation policy by embedding key evaluation and evidence practices into their jurisdiction's decision-making processes. Participants will finish the Training Sprint with a robust decision-making framework that translates their LEVER implementation policies into actionable planning guidance.
Government leaders will utilize the LEVER Training Sprint to build a culture of data and evidence focused on leveraging evaluation policies to invest in delivering tangible results for their residents. About their participation in the LEVER Training Sprint, Dana Williams from Denver, Colorado says, "Impact evaluation is such an integral piece to understanding the past, present, and future. I'm excited to participate in the LEVER Training Sprint to better inform and drive evidence-based programming in Denver."
The Training Sprint is a part of a growing movement to ground government innovation in data and evidence. Kermina Hanna from the State of New Jersey notes, "It's vital that we cement a data-driven commitment to equity in government operations, and I'm really excited for this opportunity to develop a national network of colleagues in government who share this passion and dedication to responsive public service."
Jurisdictions selected for the Training Sprint are:
Boston, Massachusetts;
Carlsbad, California;
Connecticut;
Dallas, Texas;
Denver City/County, Colorado;
Fort Collins, Colorado;
Guilford County, North Carolina;
King County, Washington;
Long Beach, California;
Los Angeles, California;
New Jersey;
New Mexico;
Pittsburgh, Pennsylvania; and
Washington County, Oregon.
Those interested in learning more can fill out the LEVER intake form. Please direct any questions about the Evaluation Incubator to Louise Geraghty and questions about the Training Sprint to Chelsea Powell .
Reprinted with permission of MIT News
---
Share this article:
---
Related Articles:
---