New Argentine's President Must Deal with Inflation, Weak Economy
VOA Learning English • voa
Nov. 20, 2023

•

4 min

• Source
---
Libertarian Party politician Javier Milei has won Argentina's presidential election with 56 percent of the vote.
Now President-elect Milei must face the South American country's economic problems.
Inflation has been measured at over 140 percent. The country lacks foreign currency for international trade, people who aim to save are selling the Argentine Peso, and a recession appears likely. About 40 percent of Argentines live in poverty.
Milei is promising to close Argentina's central bank. He also supports dollarization. Dollarization means Argentina would stop using its peso and instead use the U.S. dollar for money.
Milei won a second-round of voting on Sunday with about 56 percent against opponent Sergio Massa's 44 percent.
Now he will try to turn around the economy once he takes office on December 10. Failure could lead to the country's tenth debt default , increased poverty, and possible social unrest.
Inflation
Argentina's high inflation rate creates huge problems in its markets and for consumers . Prices change weekly. Economic experts predict a yearly rate of 185 percent inflation by the end of the year.
To reduce inflation, Argentina's central bank has increased the interest rate to 133 percent, which pushes people to save Argentine pesos. However, this move makes it too costly to borrow money and hurts economic growth.
Peso controls
Capital controls have harmed the value of Argentina's peso since a stock market crash there in 2019. However, different exchange rates for currencies of other nations have led to problems. For example, the U.S. dollar's official exchange rate is about 350 pesos per dollar, but news reports say it can trade for a far higher price under different controls.
Milei has promised to quickly undo capital controls and to dollarize the country's economy.
Central bank reserves
Argentina's central bank reserves of foreign currency are near their lowest level since 2006. A major drought affected the exports of important crops like soy, corn, and wheat, which used to bring in enough foreign exchange money.
Low reserves threaten the country's ability to repay its debts to the International Monetary Fund (IMF) and private bondholders. It will also be difficult to pay for imported goods.
The government has agreed on an extended currency swap with China to help enable it to carry out foreign trade. Argentina also had to delay some payments to important trade partners like neighboring Brazil.
Recession
Argentina is Latin America's third-largest economy. But it is expected to shrink by two percent this year, the central bank predicted. The recession is partly being blamed on the drought that cut corn and soy crops in half.
With very high inflation, poverty will likely increase as workers' pay and savings decrease.
Possible improvement
Argentina, rich in important grains, natural gas, and lithium, could see an increase next year as improved weather helps crops. A new gas pipeline will reduce dependence on costly imports, and demand is rising for the lithium needed for electric vehicle batteries.
Soy and corn are expected to have stronger harvests, which will bring in much-needed foreign currency.
Eugenio Marí is head economist at Libertad y Progreso Foundation. He said agriculture and oil and gas from rocks, called shale, can help the economy. The "harvest will help bring a greater flow of income in the economy, as will the greater production of (shale oil formation)," he said.
I'm Dan Novak.
Dan Novak adapted this story for VOA Learning English based on reporting by Reuters.
Words in This Story
default — v. at fail to pay a debt
consumer — n. a person who buys goods for personal use
drought — n. an extreme deficit of rain for a long period
swap — v. an exchange of one thing for another by agreement
income — n. money that is received from work, investment or taxes
---
Share this article:
---
This article uses material from the VOA Learning English article, and is in public domain. Images and videos are available under their respective licenses.
Related Articles: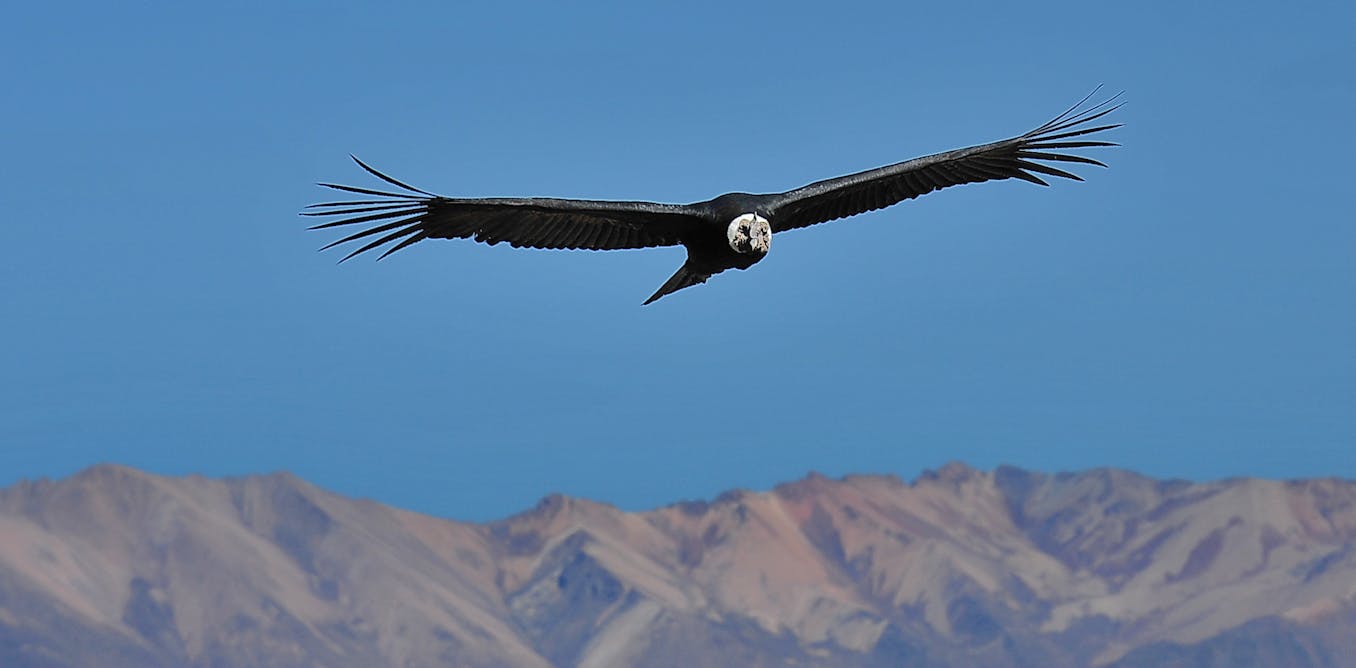 July 13, 2020 • conversation
---