New edition of 'American Judaism' reflects recent history
The textbook "American Judaism," first published in 2004, has a new edition featuring updates regarding identity, politics, and a "national religious recession."
---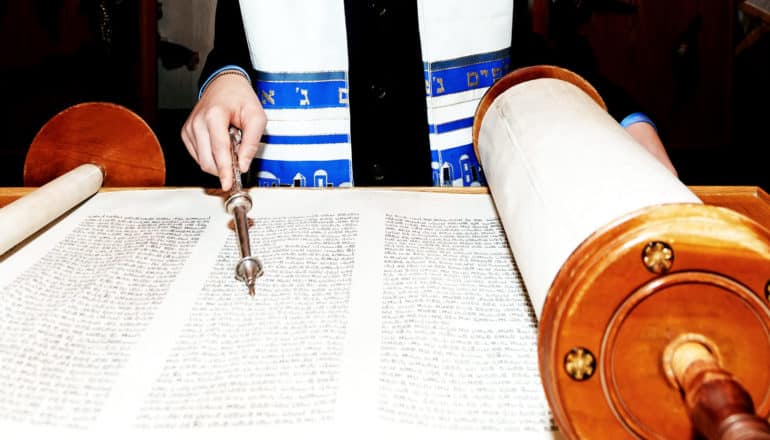 A new edition of the authoritative textbook on American Judaism features updates on identity, politics, and the role of religion in culture.
Published in 2004, historian Jonathan Sarna's American Judaism (Yale University Press) was praised as "the single best description of American Judaism during its 350 years on American soil."
This year, its second edition brings the story of American Judaism up to the present, analyzing the latest demographic and societal trends and offering new insights concerning present-day and future developments.
"Jews witness two contradictory trends operating in their community: assimilation and revitalization," Sarna writes in the book's conclusion. "Which will predominate, and what the future holds, nobody knows. That will be determined day by day, community by community, Jew by Jew."
Sarna, professor of American Jewish history at Brandeis University, answers questions about the new edition:
The post New edition of 'American Judaism' reflects recent history appeared first on Futurity.
---