Nope, chocolate isn't actually an aphrodisiac
An expert busts a few chocolate myths, including whether women are more into it, and whether it boosts romance as an aphrodisiac.
---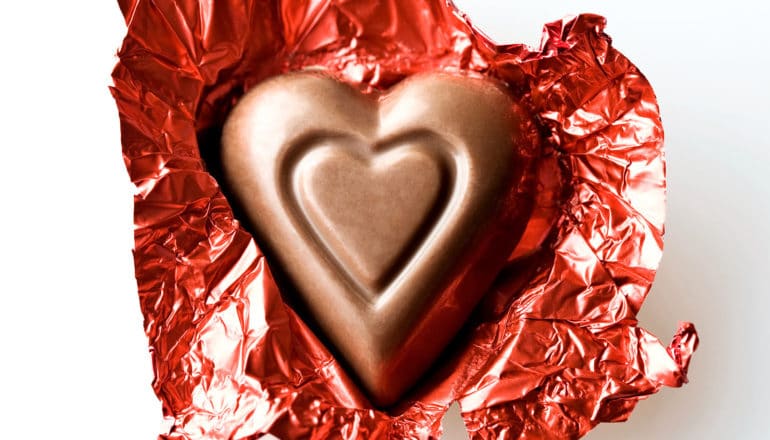 The idea that chocolate is an aphrodisiac is "just wishful thinking," says psychologist and neuroscientist Don Katz.
Many people who love its decadent taste will give it as a gift to that special someone on Valentine's Day. And some of those people will do this because they think chocolate is a catalyst for romance. But are they right?
Katz, a professor of psychology and neuroscience at Brandeis University, studies taste and the senses and can provide some insight for those who want to celebrate the occasion by purchasing a heart-shaped box of bonbons.
Here, he busts a few myths about the delicious treat, including the idea whether women get more out of it and whether it really boosts romance:
The post Nope, chocolate isn't actually an aphrodisiac appeared first on Futurity.
---
Share this article:
---
Related Articles:
---